Hi, I'm Ken.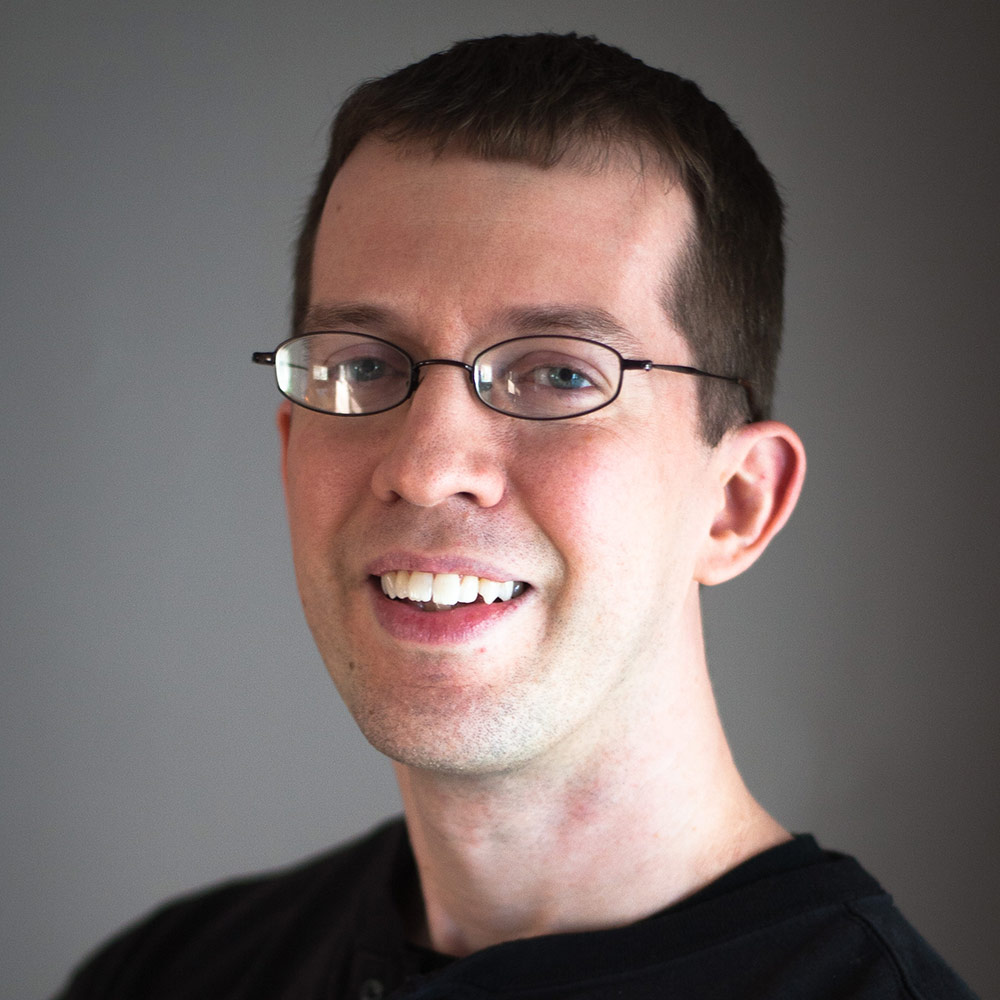 I'm a graphic and web designer who also enjoys coding.
I have a special place in my heart for web and app development. Seeing people use and interact with things I have built is so much fun.
I love WordPress theme development, and full-stack web development with React, Node and GraphQL. In my spare time I've started poking around with native iOS development with Swift and SwiftUI.